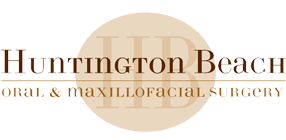 Huntington Beach Oral & Maxillofacial Surgery
7677 Center Ave. Suite 206
Huntington Beach, California 92647
(714) 766-6560 - TEL
(714) 766-6563 - FAX
Meet Dr. Michael W. Marshall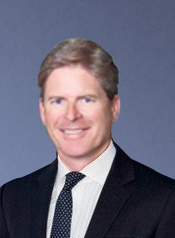 Dr. Marshall has been practicing Oral and Maxillofacial surgery for the past 19 years. He graduated from Georgetown University School of Dentistry, summa cum laude, in 1984.
He then did his residency in Oral and Maxillofacial surgery at the Long Beach VA hospital and UCI Medical Center, graduating in 1988. He practiced with Drs. Howard Davis, Ronald Kaminishi and David Hochwald till relocating to Huntington Beach in 2006. Dr. Marshall is a Diplomate of the American Board of Oral and Maxillofacial surgery, the National Dental Board of Anesthesiology and the American Board of Dental Sleep Medicine. He is a fellow in the American College of Dentists and the International College of Dentists.
To Review Dr Marshall's CV please Click Here
Before You Visit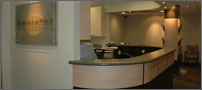 If you are coming in for a consult, x-rays are usually needed. Your dentist may supply them or we may need to take additional pictures depending on your particular consult. Read more...
Links of interest