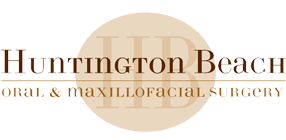 Huntington Beach Oral & Maxillofacial Surgery
7677 Center Ave. Suite 206
Huntington Beach, California 92647
(714) 766-6560 - TEL
(714) 766-6563 - FAX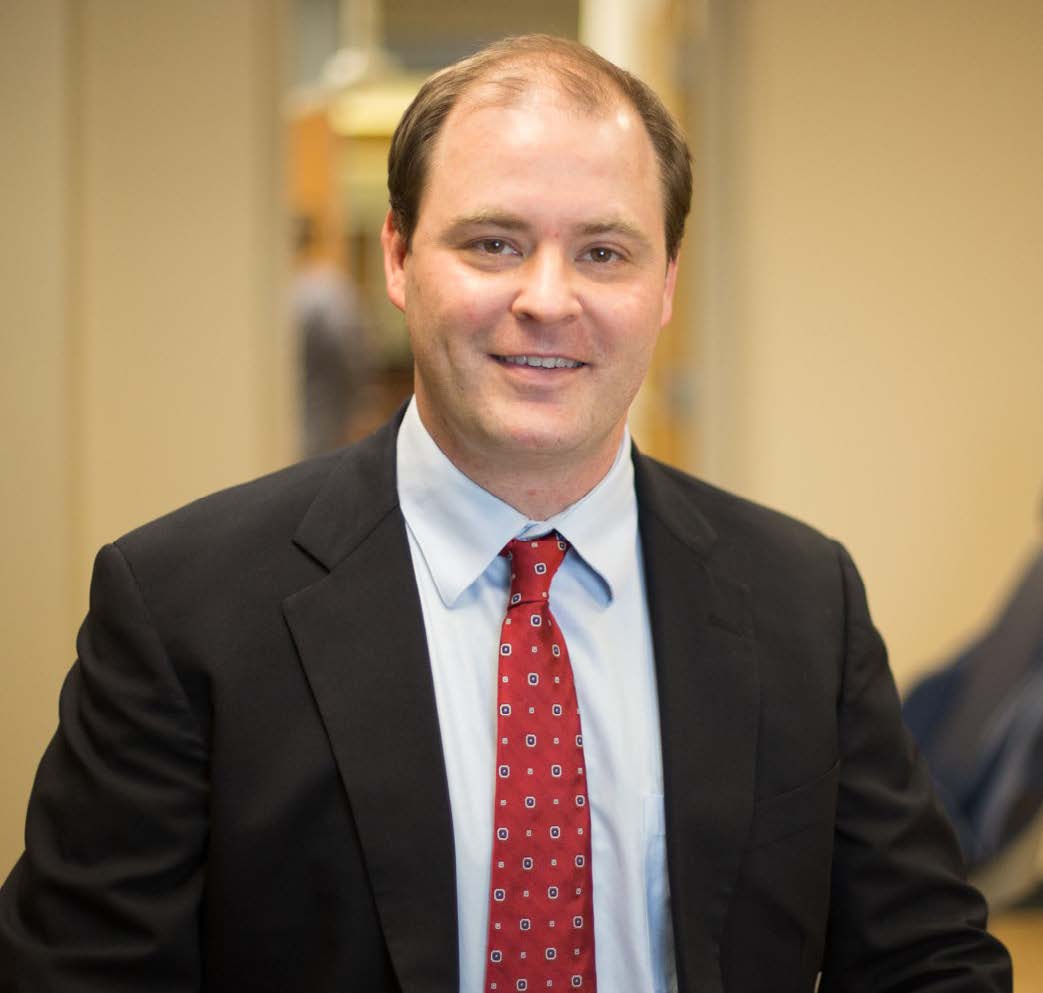 Meet Dr. Justin C. Mull
Dr. Justin Mull is an Oral and Maxillofacial Surgeon practicing in our Long Beach and Huntington Beach offices.
Justin C. Mull, DMD
He graduated from Cornell University with a Biological Sciences degree in 1995, received his DMD from Tufts University in 2002, completed post graduate general practiice dental residency at UCLA/ West Los Angeles and Sepulveda VA Hospitals, and completed oral and maxillofacial surgery resident training at The Brooklyn Hospital Center in New York in 2009.
Dr. Mull served as an attending clinical faculty member for twelve years in the Boston University School of Dental Medicine's Oral Surgery residency training program at the Veterans Hospitals of the Greater Boston Healthcare System. He is an active member of the American Dental Association, as well as local and national associations of oral and maxillofacial surgeons.
Before You Visit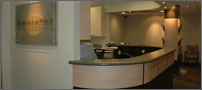 If you are coming in for a consult, x-rays are usually needed. Your dentist may supply them or we may need to take additional pictures depending on your particular consult. Read more...
Links of interest