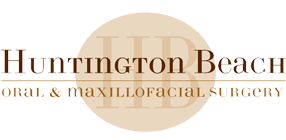 Huntington Beach Oral & Maxillofacial Surgery
7677 Center Ave. Suite 206
Huntington Beach, California 92647
(714) 766-6560 - TEL
(714) 766-6563 - FAX
Welcome to the Huntington Beach Oral & Maxillofacial Surgery Center
Click here to see pictures of events and lectures.
We hope that you utilize our website to answer many of your questions that you may have about a visit to our office. Our goal is to make your visit comprehensive and efficient because we know how valuable your time is.
We hope that you will use the electronic patient forms so that all your information can be available at the time of your visit.
If there are items that you would like to see addressed that are not covered in the website please let us know so they can be added.
If at any time you have questions about your visit do not hesitate to call our office.
Please click on the following Link if you are interested in referring us a patient:
Refer a Patient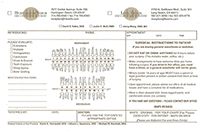 Before You Visit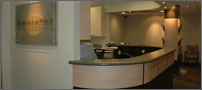 If you are coming in for a consult, x-rays are usually needed. Your dentist may supply them or we may need to take additional pictures depending on your particular consult. Read more...
Links of interest